All You Need To Know About 'Sensory Adaptive Dental Environment (SADE)'
Oral care isn't restricted to only chewing and masticating, making sure the teeth and gums are taken care of. Oral care is very important for the psychological and physiological health and well being of children. While children in general become anxious with any kind of dental intervention, children with special needs find it particularly hard to undergo any treatment. As a result, they face continuous ongoing poor dental hygiene, and find it very difficult to get the right kind of oral treatment. The reasons for this are many;
Lack of access especially when such specialty dental clinics are in major cities
Non cooperation by the child. Neuro-diverse children find it very difficult to let someone near them, and any kind of dental intervention is fraught with fear and anxiety
Children in the autism spectrum with impaired social interaction, restricted and repetitive patterns of behavior and activity, don't let anyone near them except parents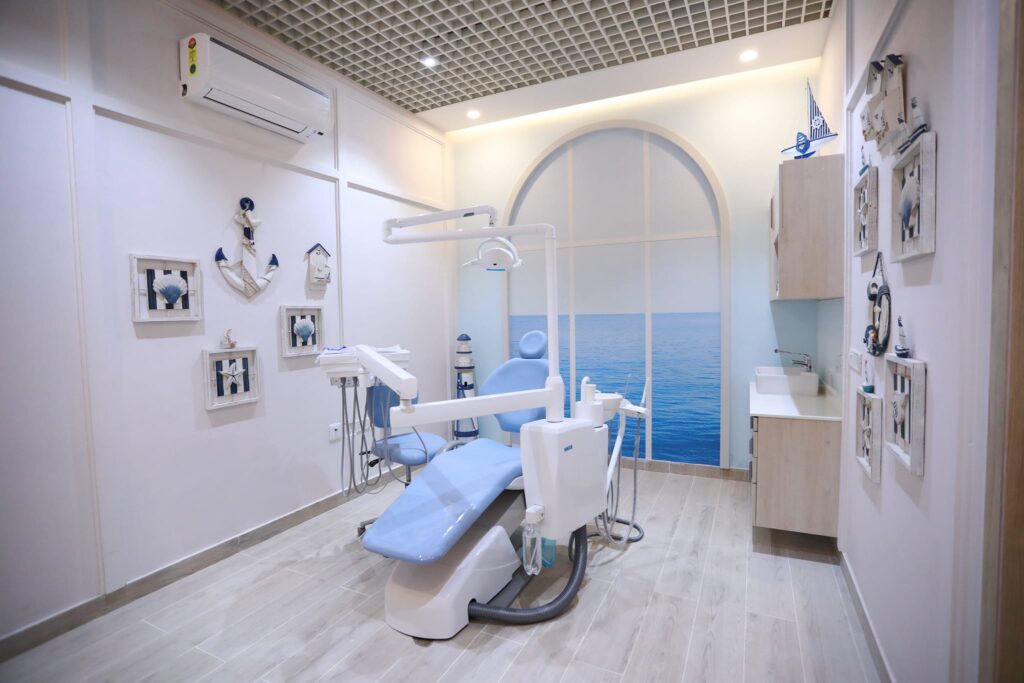 WHY DOES THIS HAPPEN
Children on the autism spectrum suffer from difficulty in sensory processing. Anything outside their environment that is unfamiliar, too loud visually or auditorily can overwhelm them. They are used to familiarity in the people they interact with and the kind of stimulations they experience. Any break from this makes them react and overpowers their sensory processing.
Dental care centers too are unfamiliar with handling of such children. Designed and set up like a typical dental clinic, they treat patients generally without specifically looking into the needs of the child. This results in being unprepared to address the specific sensorial needs of neuro-diverse children, and inability to give them adequate oral care. Sensory over-stimulation that can occur in a dental clinic can be as simple as bright fluorescent lights to touching in and around the mouth, the smell and taste of oral care products which all have the potential to negatively impact such children. Once a fear of the place sets in, it becomes impossible to provide adequate oral care unless the child is sedated – in extreme cases – to get some critical dental intervention done.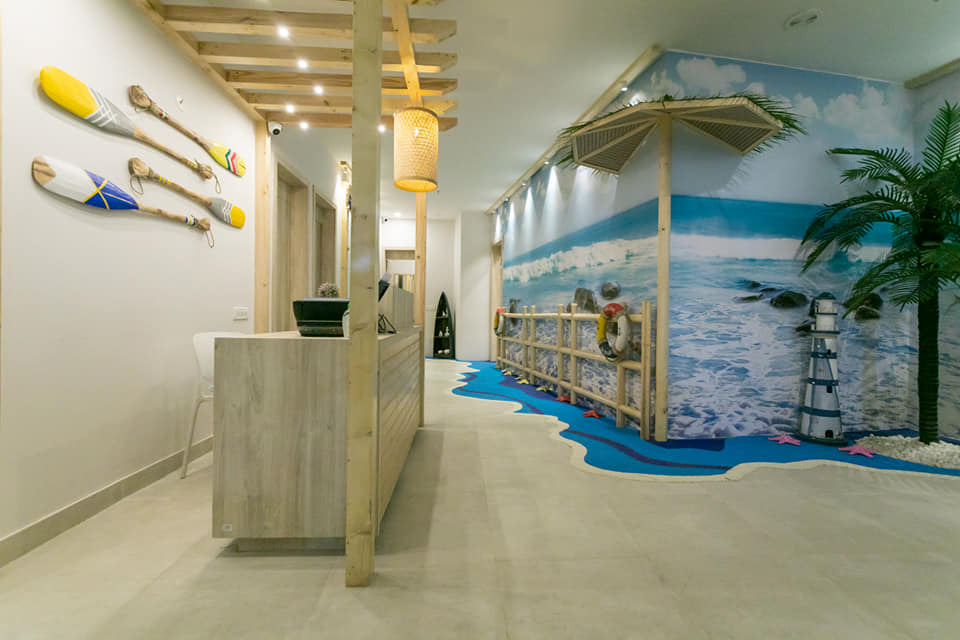 Identifying innovative solutions to address such children and provide them the essential dental hygiene and care they need is critical. This is what Small Bites Dental Experience Centre provides at its newly opened center in Bhartiya Mall of Bengaluru, Bhartiya City – North Bangalore.
By modifying the sensory characteristics of the dental office for children with developmental and intellectual disabilities and to provide decreased physiological anxiety and behavioral distress, the dental care center hopes to put such children at ease the minute they walk into the clinic.
A Sensory Adapted Dental Environment (SADE) as found at Small Bites does the below for your children;
Brings down the physiological pain and distress and sensory discomfort during routine checkups and dental cleaning
Pre-empt and plan for the dental checkup of the child minus the stress and fear of a regular dental environment
Distract the child from the machines, sounds and chaos that accompany a regular dental environment
Ensure shorter dental cleaning time, fewer staff to manage the children and reduced need for anesthesia to perform even routine examinations
With experienced dentists and medical staff who know how to handle children with sensory issues, our clinic provides them with all the comfort they need so as to make the dental experience calm, soothing and less stressful.
Visit our clinic at #6/2, Lower Ground Floor, Bhartiya Mall of Bengaluru, Bhartiya City, Thanisandra Main Road, Bangalore – 560064